Outdoor Awnings Newcastle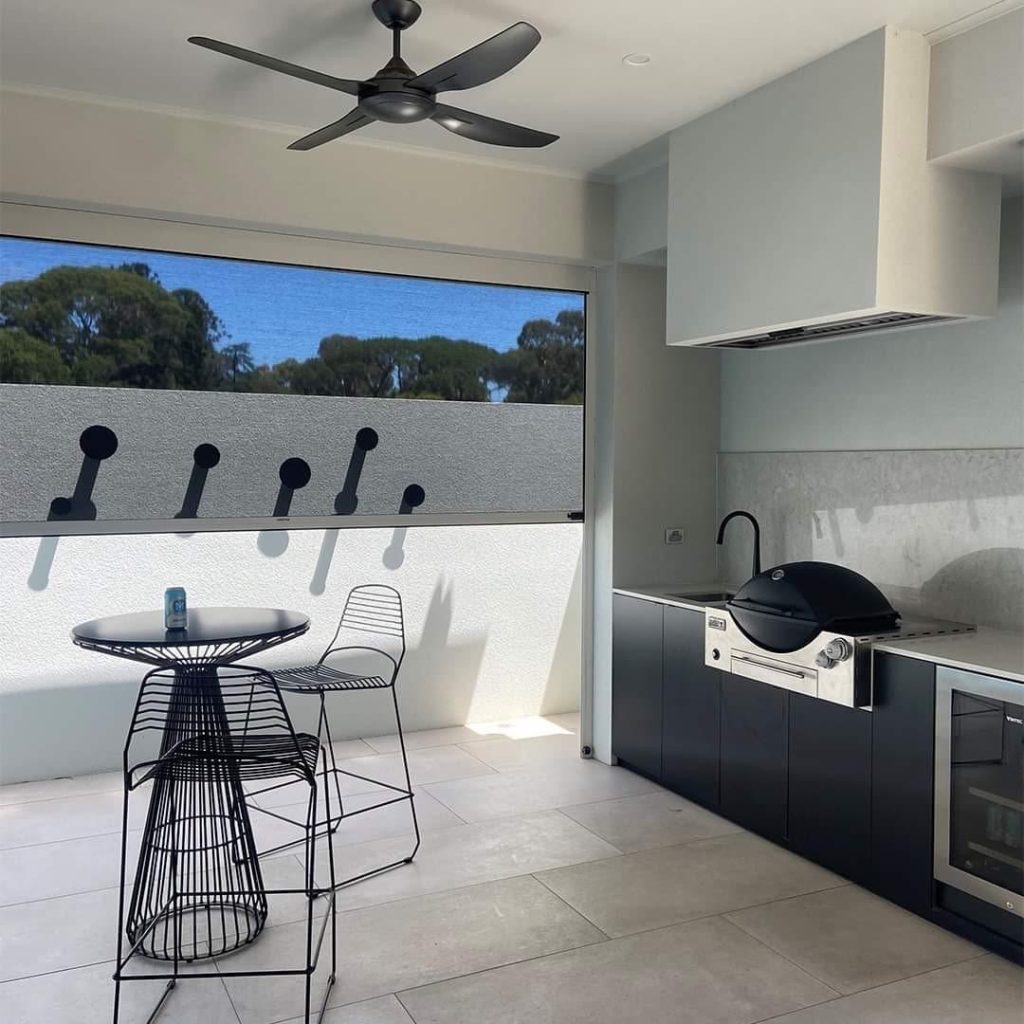 The top designer of Custom Outdoor Awnings in Newcastle!
Want more protection over your deck, patio, or outdoor entertainment area? We recommend investing in a set of Custom Awnings from Pazazz Blinds & Shutters! 
Awnings are a roof, wall-like cover that extends over a space to offer UV protection and shelter from wind, rain, sun, and all the other harsh weather conditions Newcastle has to throw at us. With Awnings installed, you can spend more time entertaining in the Great Outdoors.
Contact us
for the Outdoor Awnings Newcastle home and business owners love, and start the design process with Pazazz!
The initial design consultation
You're welcome to come and visit our showroom in Warners Bay NSW (15 minutes from the Newcastle CBD), or we can organise a convenient time to visit your location! Our team can analyse your home or business, listen to your design ideas and provide expert recommendations and advice. We'll ensure you receive Outside Awnings that add value and "Pazazz" to your home or business! 
We will also bring 100s of fabric and colour samples so you can visualise your new Awnings in the space.
During our initial design consultation, our team will take precise measurements of the window, doorway, balcony or patio so that we can provide a competitive quote on the spot. As the leading designer of Outdoor Awnings in Newcastle, we never "guesstimate" when it comes to our quotes — our pricing is based on the product and the size of the space.
Remember, this is a 100% free service!
Once you have approved the finer details of your New Backyard Awnings, we will send the designs to be manufactured in one of our factories in Australia or Asia. When your Awnings return to us, we'll be in touch to book the installation!
We offer a long warranty on all of our products, which is why it's important for us to install them ourselves. We want to preserve your warranty and ensure your Custom Awnings function as we promised! 
Contact us to design and install Custom Window Awnings in Newcastle — we'll take care of everything from measurements and design through to installation!