Electronic Blinds for Home Automation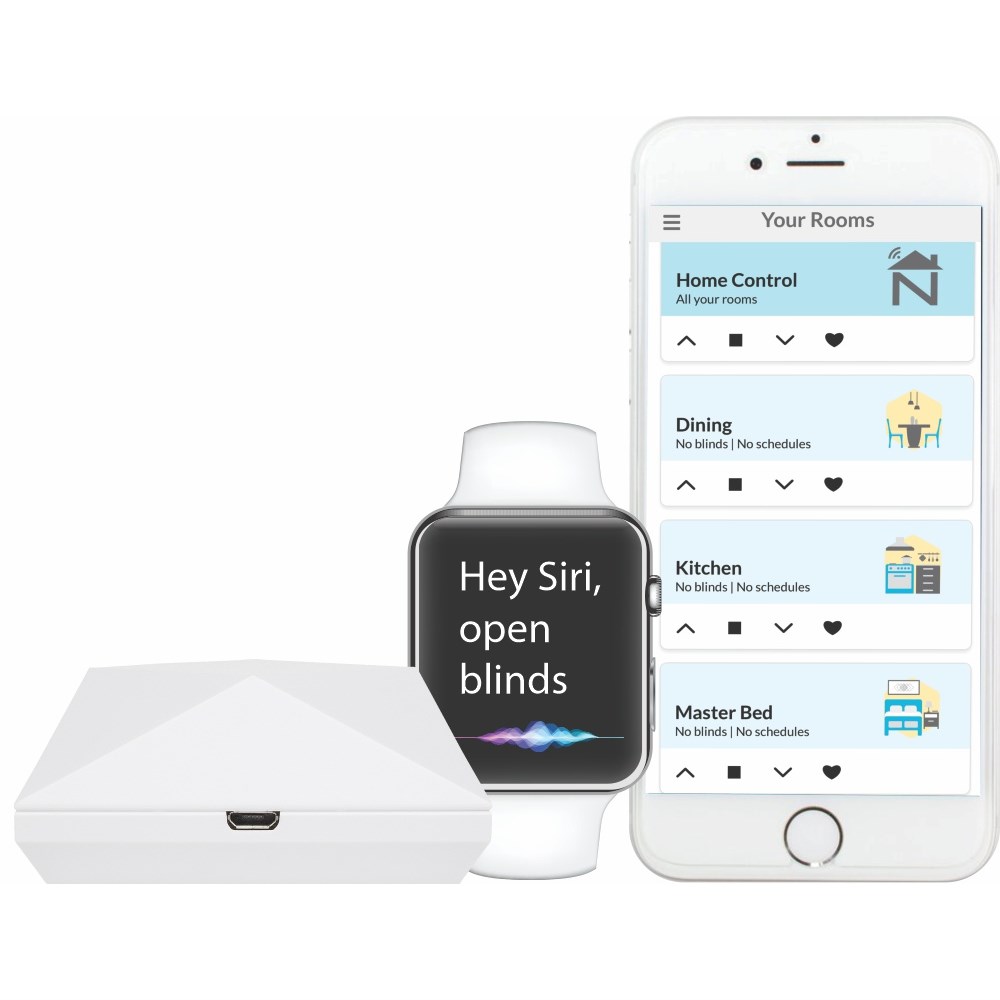 Effortlessly control the level of light in your home with our Electric Blinds & Home Automation products
The world of Home Automation has come a long way. Now, you can effortlessly control your Electronic Blinds and Awnings with the flick of a switch, the touch of a button, or even from an app on your smartphone! 
Even better: Pazazz Blinds & Shutters has made Home Automation more affordable than ever. We're a proud supplier of four of the best motorisation companies in Australia — Automate, Alpha, Somfy and Simu — allowing us to automate classic indoor and outdoor products, including
Roller
and
Roman Blinds
,
Curtains
,
Zipscreen Awnings
and a huge range of others. 
Learn more about our Electronic Blinds and Home Automation options now, or get in touch for a free measure and quote today! Our team can provide expert recommendations and advice to make your home run smoothly.
Clever Home Automation Blind Control for seamless, effortless use
Home Automation doesn't have to be complicated or expensive. In fact, it's our goal to make it simple, flexible and affordable! You can motorise many of our indoor and outdoor products, including:
Roller and Roman Blinds
Honeycomb Blinds
Sheer Elegance Blinds
Straight Drop Awnings
Folding Arm Awnings
Wire Guide Awnings
Pivot Arm Awnings
Zipscreen Awnings
Curtains and more!
Plus, our motors range from 240V and 12V hardwired batteries to 12V solar batteries, all with fantastic features and benefits. 
Contact us to learn more about Home Automation and the possibilities for your home today.
Want even more convenience from your Electronic Blinds and Awnings? We can set up a WiFi Hub so that you can control your window furnishings from your smartphone! Simply connect to the WiFi to control your Blinds and Awnings through scheduling, voice control or the relevant smartphone app. 
Scheduling is particularly useful — you can program your Automatic Opening Blinds to close in the evening and open in the morning as your own personal wake-up call. The opportunities really are endless with our Home Automation Blind Control options!
Contact us to discuss the installation of a WiFi Hub in your home today!
Still not sold on Home Automation? Our Electronic Blinds and Awnings come with a huge range of attractive benefits!
Ultimate convenience. You can have complete control over shade, sunlight, privacy and energy consumption at the touch of a button. Many of our Home Automation Systems can also be integrated into a new or existing System.
Safer for children and pets. Our Home Automation Systems eliminate the need for cords or cables, ensuring your children and pets are safe from potential choking hazards.
Sleek and stylish. Without chains, cords or cables, your window coverings will have clean lines and a stylish finish. We can even install a contemporary control pad into the wall or provide an easy-to-use remote control.
Quiet operation. Your Blinds and Awnings will open and close nearly silently — perfect for a relaxed morning in bed.


Protection for Outdoor Awnings. With automation, you have the opportunity to add a Motion or Wind Sensor that automatically responds to harsh weather conditions. When the wind starts to pick up, your Awnings will retract for protection, so you will have extra peace of mind whether you're at home or away.
Contact us to book a free measure and quote today! We offer in-home consultations throughout Newcastle, Lake Macquarie, Port Stephens, Maitland and the Hunter Valley.
The initial design consultation
Thinking of installing new Blinds or Awnings? You're welcome to visit our showroom in Warners Bay (15 minutes from the Newcastle CBD), or we can visit you at home for a free consultation. Our team will listen to your design ideas, needs and requirements and take precise measurements of your windows.
We'll also share hundreds of fabric samples, colours and patterns for your new window coverings so that you can compare the fabric to your home interior or facade.
During the initial design consultation, we'll take meticulous measurements to provide a competitive quote. We never "guesstimate" our quotes — we base our prices on the product, the Motorisation or Home Automation requirements, the electrical work required, and the window size. 
This is a 100% free service! There's no pressure to make a decision on the day — we'll leave you with a quote and some fabric samples to consider before deciding to purchase.
Installing Electronic Blinds is quick and simple with Pazazz Blinds & Shutters! Once your new Blinds or Awnings have come back from the manufacturer, our team will be in touch to book the installation. 
Installation is as simple as connecting the Electronic Blinds to a power source, pairing remote controls and setting the limits for your Blinds or Awnings. If we have recommended a 240V motor, we can directly hardwire it to the power lines or install powerpoints nearby — direct hardwiring is the neatest option, and we can take care of all of this for you.
Plus, when we say we take care of everything, we mean it. We'll treat your home as if it was our own and leave the space looking better than when we arrived… Mainly because we just installed fresh new Blinds or Awnings!
Free in-home design consultation
Our Home Automation Blind Control Options
Automate
Alpha
Somfy
Simu
Automate
Automate motorised shades take the effort out of the opening and closing of each window covering in your home. 
Designed with sustainability in mind, Automate Systems can be connected to Smart Home Platforms, the Automate WiFi Pulse Hub and even Voice Assistants so that you can open and close your window coverings at optimal times of the day, ultimately preserving energy, improving efficiency and maintaining a comfortable indoor environment at all times.
Discover the benefits of Automate Motorised Blinds. Contact us for more information today!
Compatibility
Wireless Remotes & Wall Switches available
WiFi Hub available – Automate Pulse Hub
Recommended for the following products:
Zipscreen Awnings
Straight Drop Awnings
Pivot Arm Awnings
Wire Guide Awnings
Folding Arm Awnings
Curtains
Recommended for the use of:
Alpha
Somfy
Simu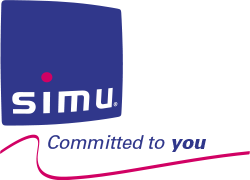 FAQs about Home Automation