Looking for a sleek and stylish indoor shade solution for your family home? You're undoubtedly looking into different materials and designs to match your interior design. Currently, PVC shutters are a popular choice — simple, easy-to-use and even easier to clean, PVC shutters have an attractive timber look without the maintenance and upkeep.
However, some homeowners are concerned about the safety of PVC shutters due to the synthetic nature of the materials. The good news is that high-quality PVC shutters are 100% safe for your family! Here's why.
Quality PVC shutters are free from nasty chemicals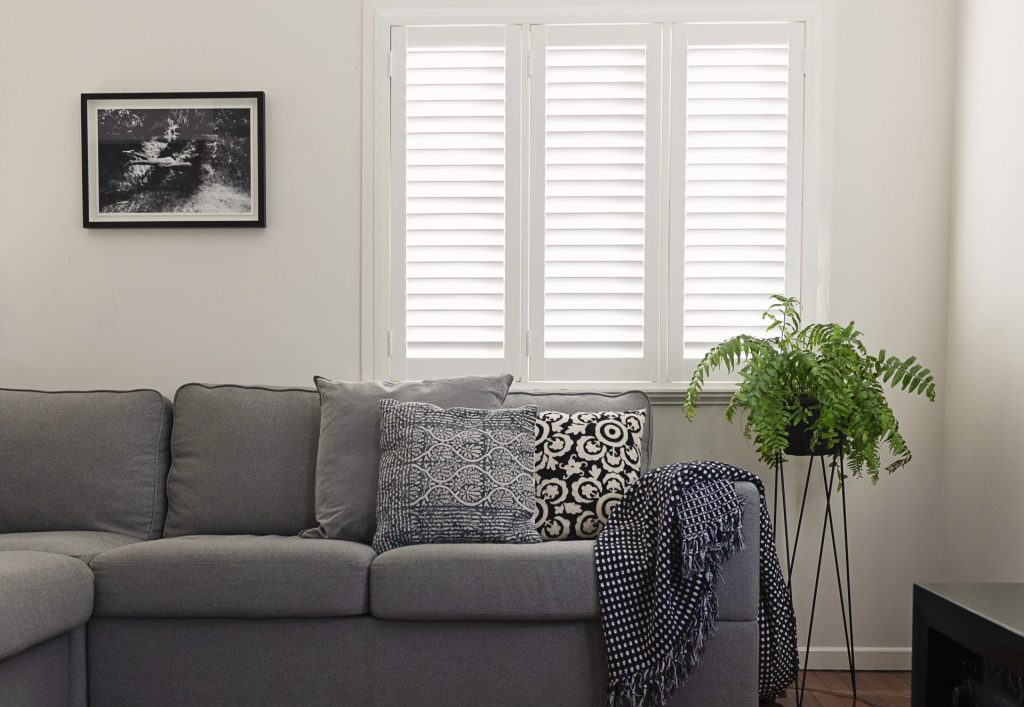 When it comes to safety, we recommend investing in high-quality PVC shutters over cheaper, low-grade alternatives.
Cheap PVC shutters are often made from sub-par materials that release formaldehyde (a carcinogenic) in the hot Australian sun. Anytime the sun shines on your shutters, there's a risk that your family is breathing in formaldehyde, which can cause asthma and other respiratory problems!
With this in mind, it's crucial to look for high-grade PVC shutters with a product and components warranty, guaranteeing that your shutters have been tested for toxins and are certified safe for your home — literally. The manufacturer should be able to provide a toxic-free certificate!
At Pazazz, we'd never use a product we wouldn't use in our own homes. In fact, many of us do have PVC shutters at home! If you have any concerns about the toxicity of PVC shutters, feel free to contact our team. We work closely with our suppliers and would happily provide proof of certification to ease your mind.
PVC shutters are allergy-friendly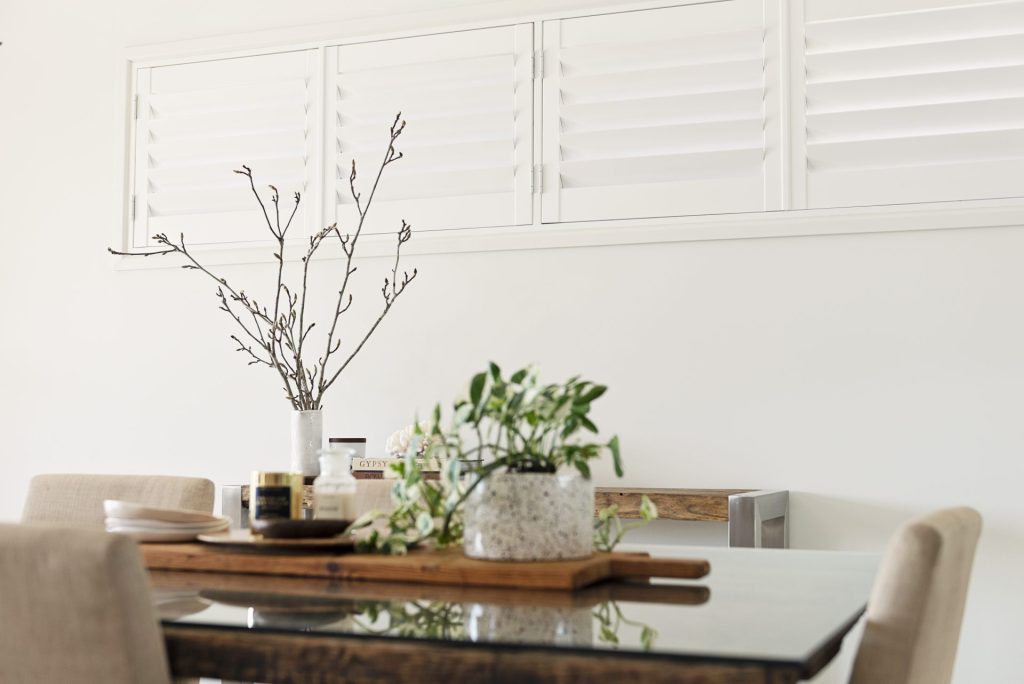 PVC is a durable, moisture-resistant, easy-to-clean material made from hard-wearing materials. Barely any maintenance is required to keep mould and mildew at bay — the spores that cause allergic reactions like sneezing, runny noses, red eyes and rashes. If any mould or mildew forms, you can simply wipe it away with a damp cloth, like any furniture piece.
Over time, your shutters may also collect dust, but this is also easy to remove! Just wipe the louvres down with a micro-fibre anti-static cloth. Removing allergens from your shutters is that simple!
There are no hazardous cords or chains on PVC shutters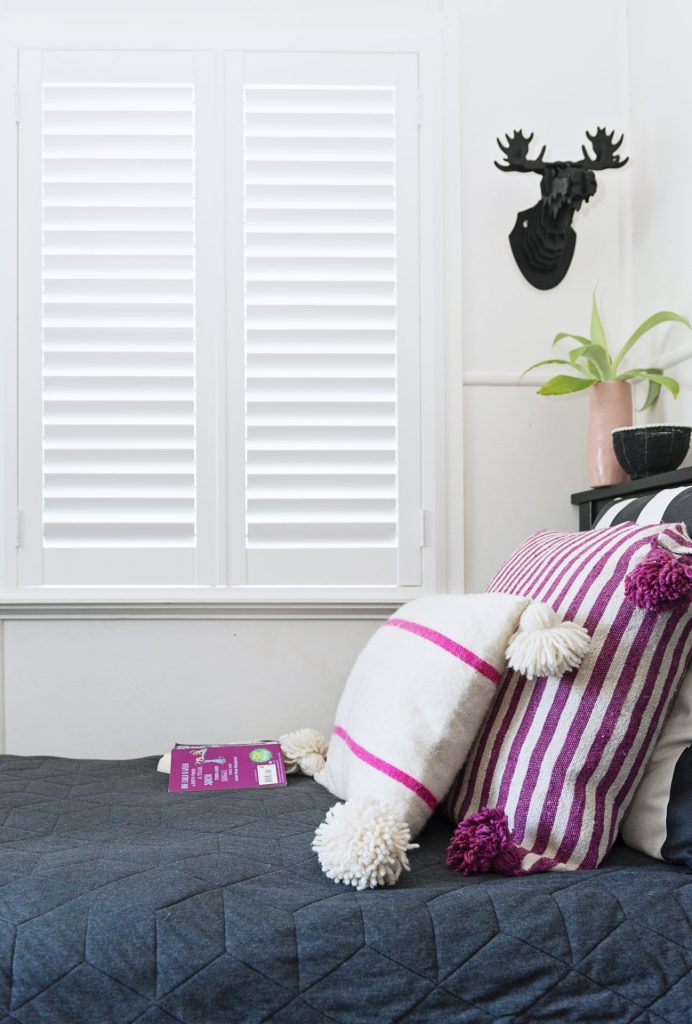 Traditional blinds often have cords or chains attached to open and close them as required. The problem is that this is highly unsafe for children, toddlers and babies, as cords and chains cause a choking hazard. Unfortunately, it's very easy to get stuck or tangled up in blind cords if you're not careful.
The good news is that PVC shutters (and all shutters, for that matter) are free from hazardous cords and chains, making them a safe solution for your child's nursery or bedroom! We can add a convenient handle to your shutters, or they can simply be opened and closed by hand.
Design a high-quality set of PVC shutters with Pazazz!
At Pazazz Blinds & Shutters, we're committed to designing and installing safe, stylish shutters in Newcastle, Hunter, Lake Macquarie and Maitland! Get in touch with our team for more information about PVC shutter safety or other safe shade solutions for your family home. We offer free design consultations so that we can provide expert recommendations and advice.